I'm thankful.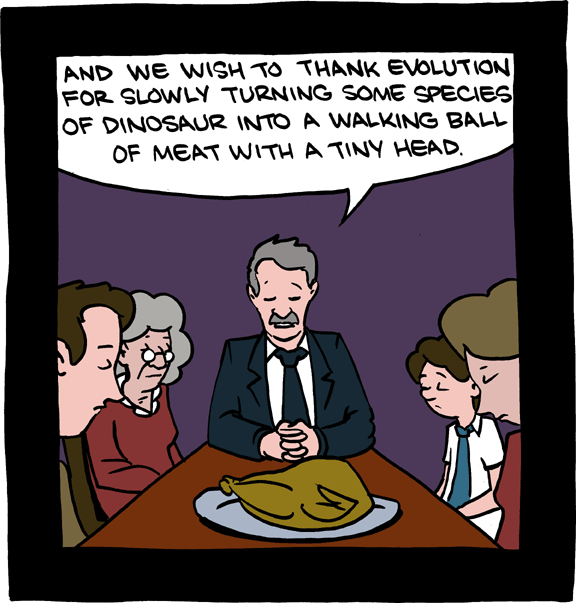 It's thanksgiving after all. My small family sat down to enough food to feed two or three families, which is to say we have plenty. An old friend saw my parent's home for the first time last week. He gasped at our opulence "I knew you were rich", I attempted to place us more fairly on the spectrum. Little did he know that we were just an entrenched, with debt and a house with leaking windows. Saving face? Not wanting to be confused with the undesirable classes above?
We are maybe two or three rungs above. I would say "they", as in my parents, but that would be dishonest. I know, when it comes down to it, I could bring to bare the full economic power of my parents (along with extended family) were I trapped in a North Korean jail or hit by a car.
I'm starting to understand what being thankful really means. I would always tell myself it was family, more out of expectation than an honest feeling. I can't remember what I was REALLY thankful for as a kid...
I have no debt, most of a "college education", a knowledge of computers that allows me to live independently. I have a home which I can now and for always go back to. I have a safety net. We have plenty and I can always come back to this. I grew from this rich loving family, we might not have always had an organic Turkey on the table, but we were stable and in love.
I owe everything to them. I tumbled into the world from nothing and with nothing. They positioned me to take on the world.
I am the living breathing man, I am myself and responsible for myself, but I fill what they made. I seize the opportunities they prepared me for.
For this I am thankful.
After we were full from turkey, sweet potato, mashed potato, greens, and some pie the mother and father and I settled down for the film: Park Avenue: Money, Power & the American Dream.
About the real rich. The .01%.
I wonder what they are thankful for.